Customs software supplier's concern over NI-GB trade system
By John Campbell BBC News NI Economics & Business Editor 12/11/2020
A major supplier of customs software has raised doubts about whether the system for dealing with trade between Northern Ireland and Great Britain will work properly in January.
The Brexit deal means customs declarations will be needed for GB-NI trade.
Agency Sector Management has warned that "the spectre of paralysing the whole of NI's trade movements is real".
The government has said the delivery of the necessary IT systems is on track.
It has previously committed to spend £200m to help NI traders deal with customs.
Northern Ireland will leave the EU's customs union at the end of the Brexit transition in January.
However, it will still enforce EU customs rules at its ports, meaning goods coming from GB will need declarations.
These declarations are due to be handled by a HMRC computer system known as the Customs Declaration Service (CDS), a replacement for an existing system known as CHIEF.
CDS is particularly important for NI-related trade as, unlike CHIEF, it can deal with specific tariff issues related to a Brexit deal.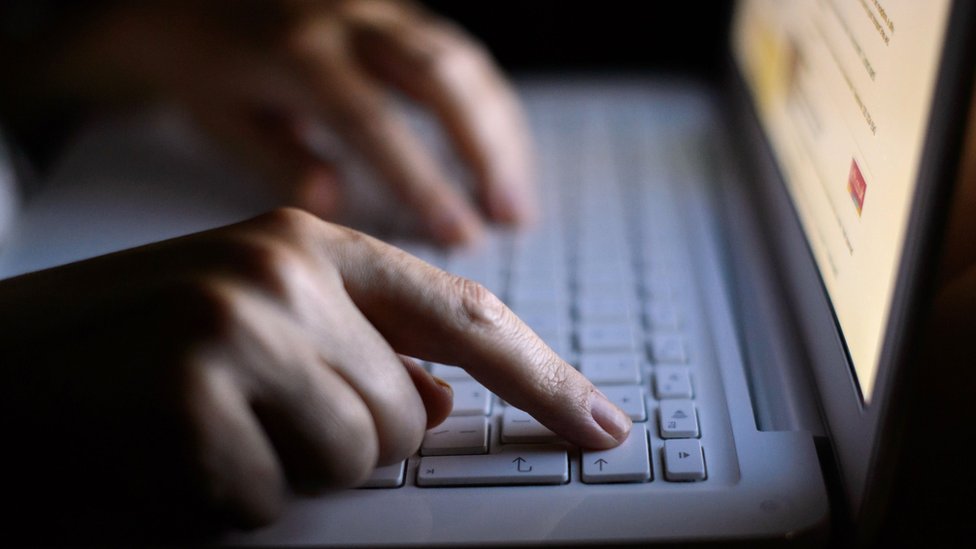 This week, a House of Lords committee heard from industry representatives who raised concerns about the functioning of CDS and the lack of time to train people to use it.
BBC News NI has seen a letter from Agency Sector Management's chairman Peter MacSwiney to HMRC in which he said his firm will not be offering a software solution, using CDS, for shipments to and from Northern Ireland.
He said that changes and delays to CDS present "a totally unacceptable level of risk".
He added: "We concluded that we had no realistic chance of releasing a CDS-compliant solution, training our users and helpdesk staff before the end of March 2021.
"We felt that any product we did release carried with it the risk of significant reputational damage as it would be nowhere near the standard expected by our users."
A government spokesperson said "the delivery of IT systems necessary for the end of the transition period is on track".
"As a responsible government we continue to make extensive preparations for a range of fall-back scenarios," it added.
"We have been working with key delivery partners to support preparations for CDS and we will continue to work with them to support their preparations for the end of the transition period."
The government has committed to spending £200m over the next two years on a Trader Support Service (TSS) to help NI traders with customs declarations.
However, Mr MacSwiney says he thinks TSS will not be able to mitigate the risks to an acceptable level.