The Border with the European Union - The Border Operating Model
The Border Operating Model (BOM) outlines the processes for moving goods between GB and the EU from 1 January 2021 onwards, including processes to be introduced in April 2021 and July 2021.
Read the full document by clicking on the image below or clicking here.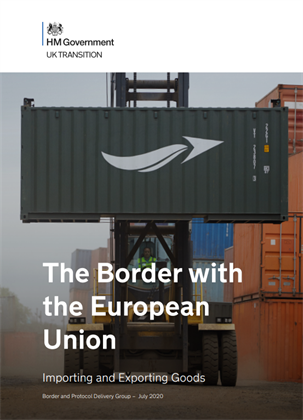 Note: This model does not cover matters specified in the Northern Ireland Protocol.