Meet the latest ASM team member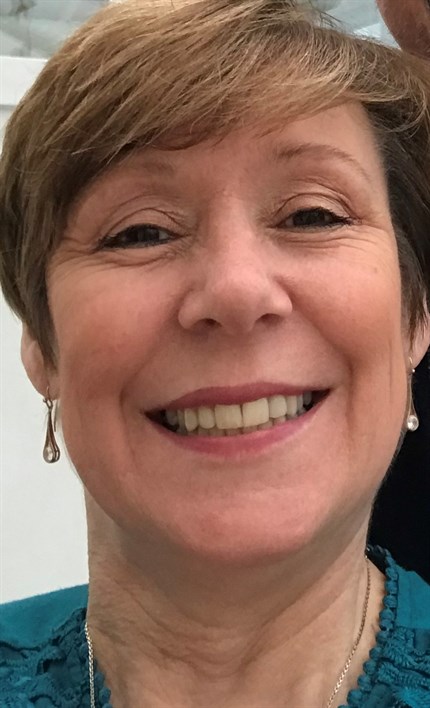 Please welcome Emma McGachy to the ASM team as she joins as Finance and Admin Controller.
Emma has worked in accounts for most of her career across both sole accounting roles and being involved with larger corporate finance teams.
"My role at ASM will be predominately to bring the accounting and finance needs of the company in house, but also to be the point of contact for Human Resources and Facilities Management," said Emma.
"I aim to bring a more modern accounting approach to ASM and to look at clearer information share which will help our team and users."
Emma will be based out of the main ASM office in Ashford, Middlesex.